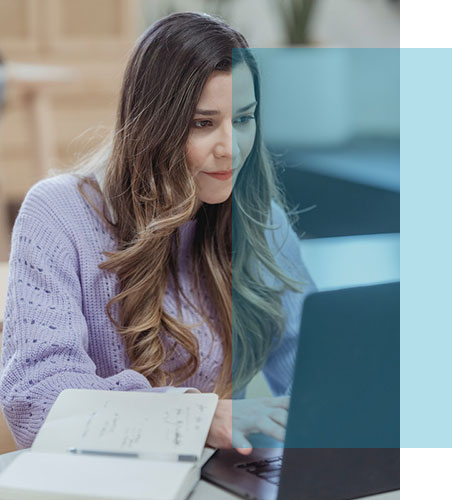 Legacy Plan for Online
ACCOUNTS
Create a legacy plan for your online accounts and digital legacy in seconds and designate who can take possession of your accounts when the time comes.
Complete Digital
Legacy

Plan
Our online custodial tool is based on the Revised Uniform Fiduciary Access to Digital legacy Act (RUFADAA)—a framework that provides guidelines for Digital legacy Management.
You can create and share your digital legacy access authorization details with beneficiaries, wealth managers, and estate lawyers digitally, or print a copy, notarize it, and place it in a safety deposit box.
Our patent-pending, ultra-secure vault keeps your passwords, master passwords, and bitcoin keys private, safe, and secure. Our easy to use onboarding workflow plan allows you to
Bulk allocate beneficiaries
Import accounts from various sources
Instruct which accounts are to be closed or memorialized
Specify your wishes and instructions to service providers
Set up automatic notifications and alerts to beneficiaries
Easily share estate plans with wealth managers and financial advisors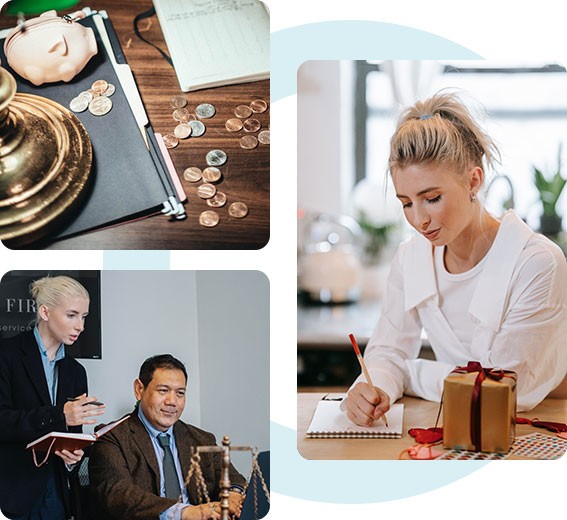 Protect & Pass-on your Digital Property
Manage your entire asset portfolio in one place and designate your beneficiaries to take possession of your accounts when the time is right.

Your family can instantly gain access to your digital portfolio. No need to worry about the lengthy and drawn-out legal process.

CLOCR's Digital Legacy Plan is built on RUFADAA guidelines—designated beneficiaries may access your accounts without the worry of breaking privacy laws.

Our cost-effective solution eliminates the need for you to use expensive legal services to incorporate your digital assets.
Your Digital
Estate

in Minutes
Our innovative onboarding process includes an easy to use checklist and guides you through the process, enabling you to quickly set up your online account portfolio and beneficiaries.
We update you when new online accounts are available, doing the heavy lifting so you can simply enjoy the experience and peace of mind.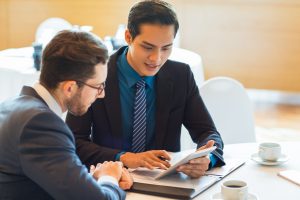 We are proud to be blazing the trail in the Digital Legacy Planning industry.
Solving the digital asset transfer problem
Take a moment and think about how many online accounts you have. And not just your email and bank accounts, but all of the social media sites, and places you shop, and dine, and don't forget travel. Pretty soon, you have a pretty lengthily list. The question is, what happens to those accounts if/when something happens to you and you are no longer around? Who will take over or will be responsible for closing all of these accounts?
Clocr - A simple way to consolidate all your digital assets and accounts!
With so many digital accounts, it sometimes gets overwhelming trying to keep track. Clocr really helped me consolidate and organize all my digital assets in one place! It was so easy to sign up and use! I am not one to contemplate my death, but Clocr will really come in handy if something does happen to me. They also have this cool feature of leaving your loved ones (or even yourself) a time capsule that can be viewed later...pretty fun without getting too sombre!