Protect your family's future with Directives & Wills

What's Included In Your Directives & Wills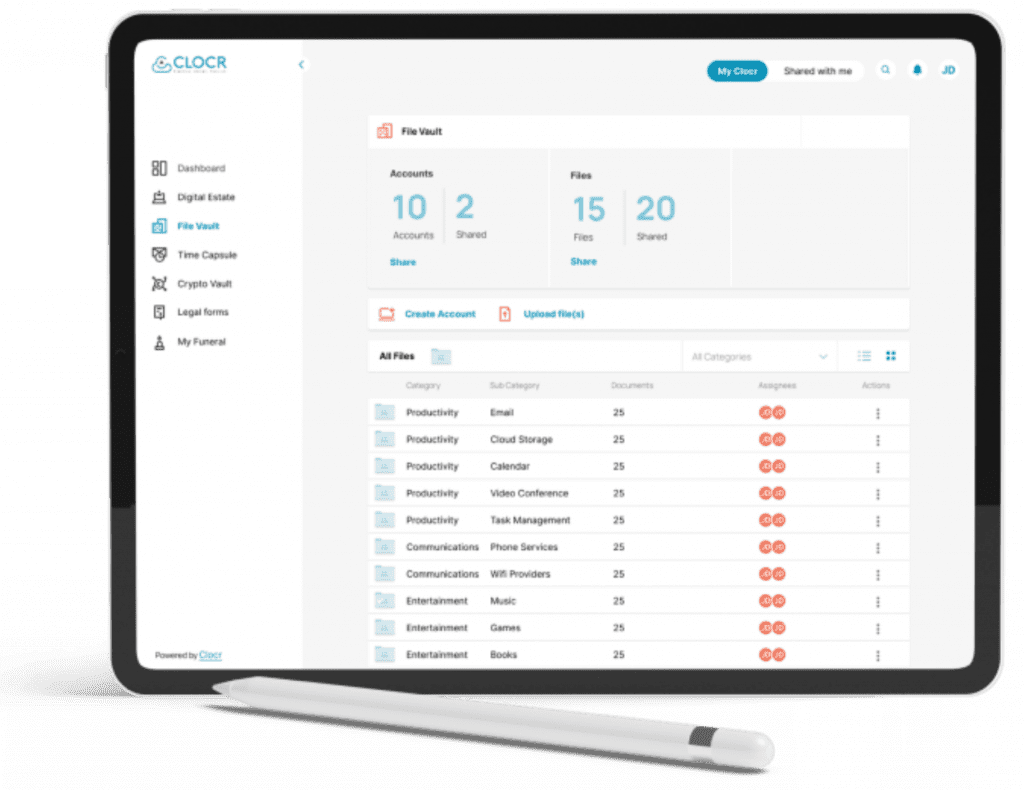 Protect and pass on your properties & estates with Last Will.
Social Media Will—protect your digital legacy and memories.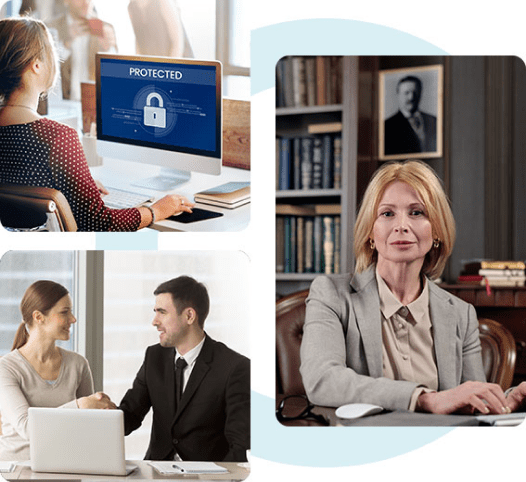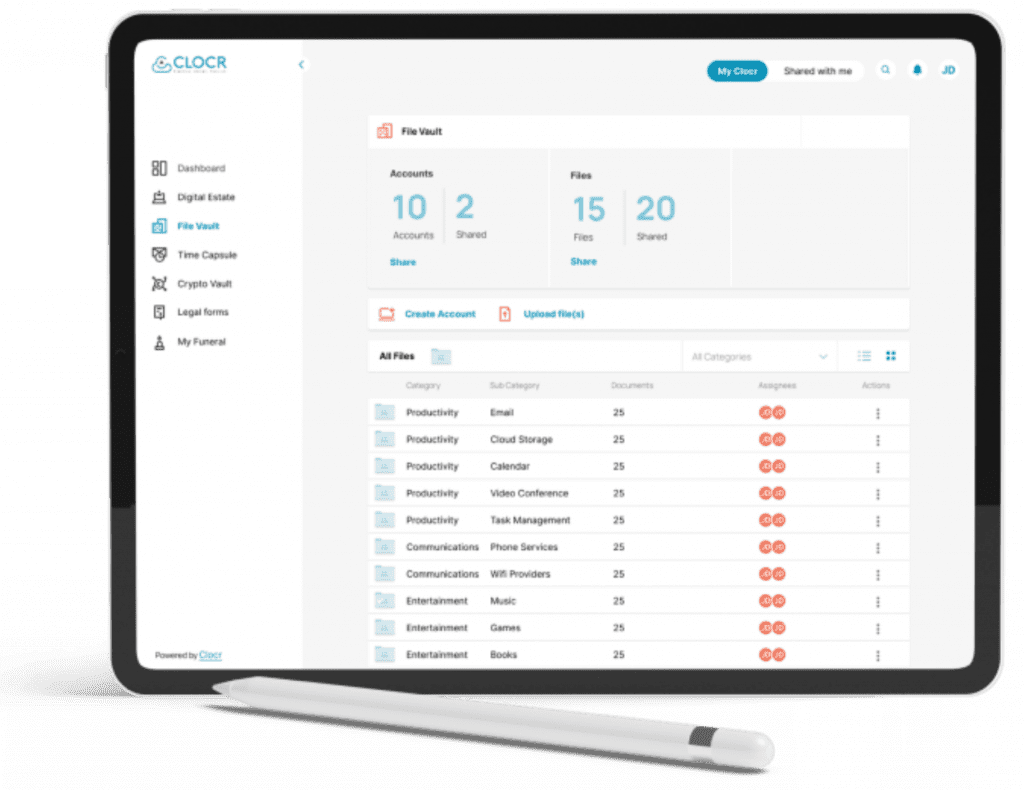 Guard your ideas from copycats with Timestamp.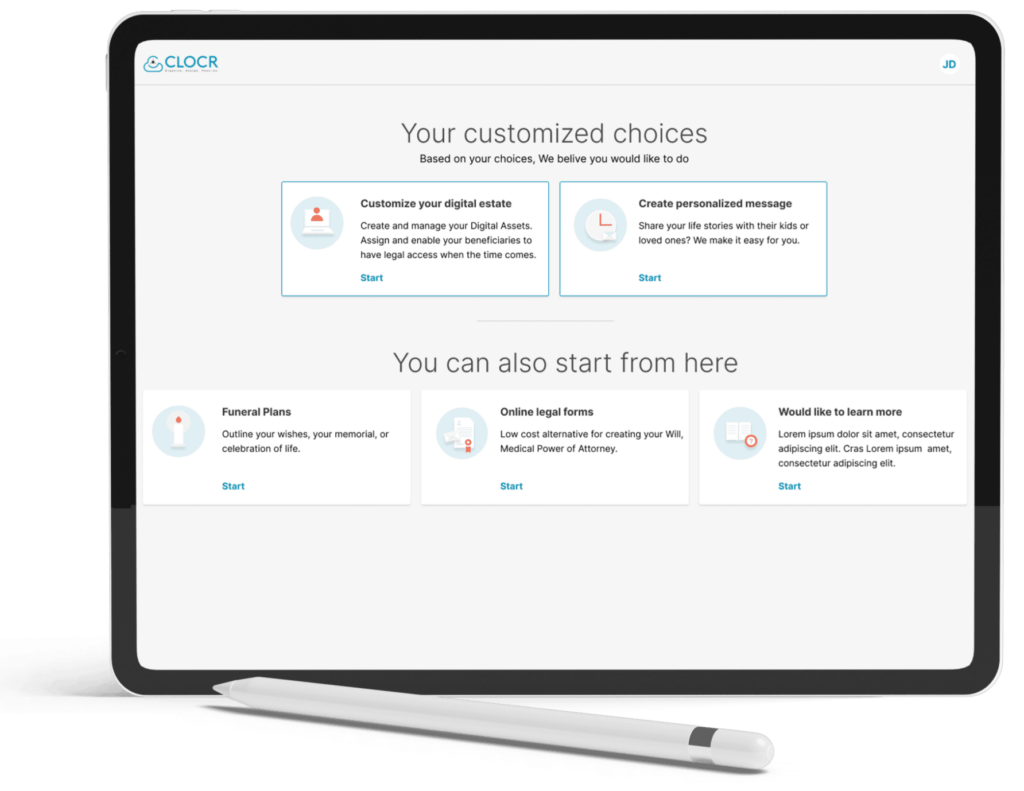 Simple, Fast, Economical & Secure.
We have a simple and guided step-by-step process of creating a Will, so you can easily allocate your estate to your beneficiaries, declare an executor of will, state your last wishes, and ensure all your physical and digital assets are passed on to the right people, in less than 15 minutes. Ensure you and your family are well-prepared for the future, today.
Frequently Asked Questions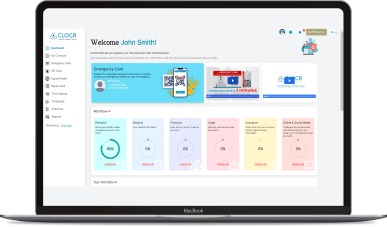 Plan & Protect Your Loved Ones From Unexpected Emergencies.
Try Clocr For Free Today.
If you've made it this far, you must be at least a little curious. Sign up and take control of your family's well being. No credit card required.