Emergency Vault. Secure & Access Your Most Critical Information.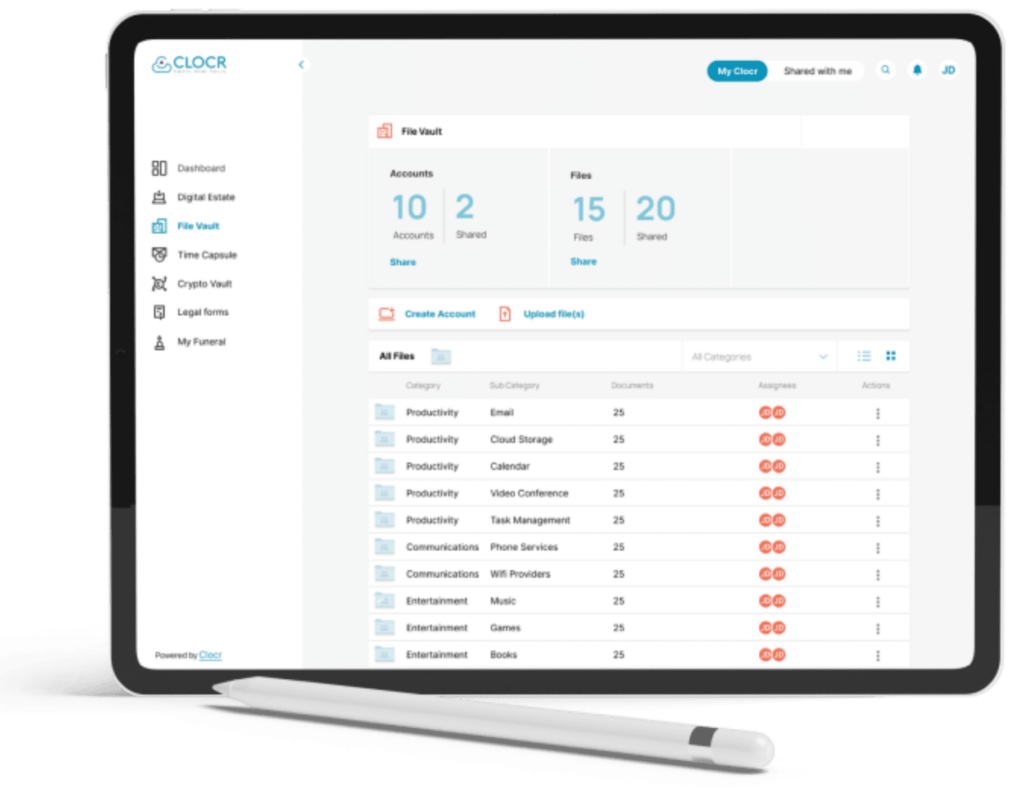 Keep track of all the information that is critical to you.
Unique, secure, real-time tracking. Test it out!
Frequently Asked Questions
What's Included In Emergency Planning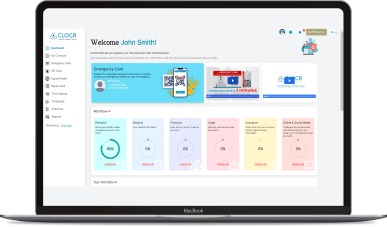 Plan & Protect Your Loved Ones From Unexpected Emergencies.
Try Clocr For Free Today.
If you've made it this far, you must be at least a little curious. Sign up and take control of your family's well being. No credit card required.