Our Vision is to provide
PEACE

of mind to a

BILLION FAMILIES
We care deeply about our family and wanted to create a better solution to the problem of passing on our digital assets the right way. With Clocr, now we can do just that, and so can you.
We eliminate uncertainty and remove the obstacles of cost, procrastination, and frustration. We protect your digital assets from disasters and enable you to access them from anywhere.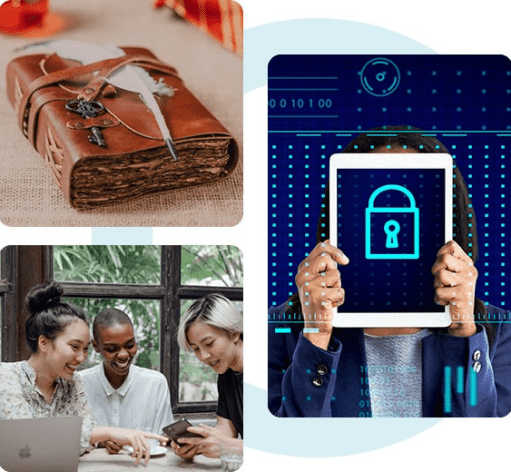 An easy to use, RUFADAA compliant online tool to create an estate plan for your digital assets.
A personal digital safety deposit box with state-of-the-art encryption and security.
A place where you can keep track of your beneficiaries and also list those friends or loved ones who have entrusted you as their beneficiary.
The idea for Clocr came to me a few years ago shortly after the passing of my grandfather. After he died, there was confusion surrounding his beneficiaries and how his assets were to be distributed. My father was thrust into the role of 'executor' and forced to try and determine what my grandfather's wishes had been and how to disburse his assets. All of these new responsibilities for my father, while important and urgent, seemed trivial in comparison to our loss.
That's when it hit me – "what would I do if I was the one who had to figure all of this out?" The answer was: "I just don't know". At that moment, Clocr was born. The primary aim of Clocr is to ease a family's burden at their greatest time of need, when they are facing the greatest uncertainty of life – it's ending. I firmly believe that technology empowers society to creatively and effectively solve age old problems, and this is why Clocr exists, to eliminate the stress and confusion after the loss of a loved one.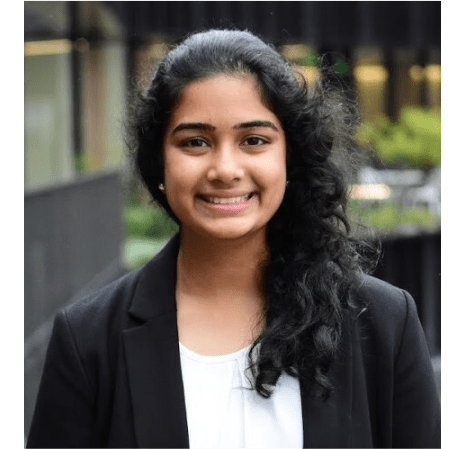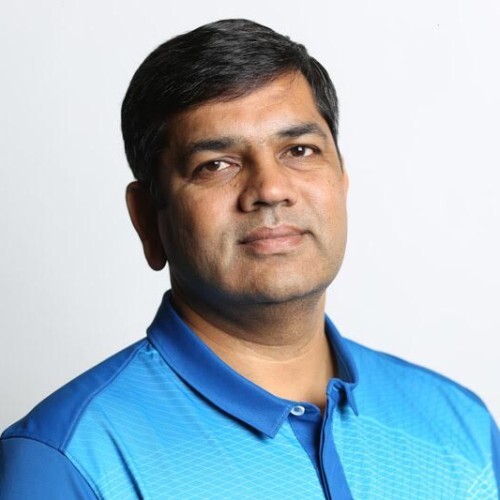 As a serial entrepreneur with an endless passion for innovation, I strive to continually innovate and seek out challenge. The last 15 years of my learning journey have led me to the right thing – Clocr.
Our goal for Clocr was to create an all-in-one life planning service for families to safely store their digital assets and be able to share them the right way. Through our use of an intuitive user interface, the latest advancements in security technology (including our own patent pending encryption algorithm), we have been able to meet our goal. With Clocr we have created the perfect digital asset storage and distribution platform with the most secure personal storage available. It's like having a safety deposit box in the cloud.
Advisors / Business Development
Try Clocr For Free Today.
If you've made it this far, you must be at least a little curious. Sign up and take control of your family's well being. No credit card required.