Create your Will in 10 mins, protect your family's future.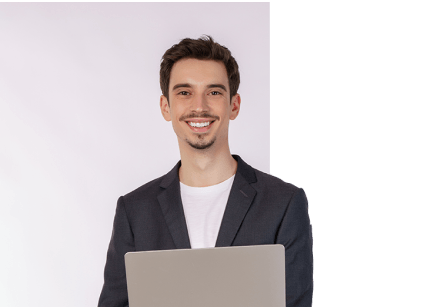 Let your Will express your wishes.
Leave a legacy and protect your family's future.
What is your legacy? How do you protect it?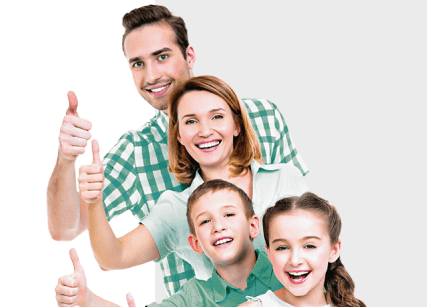 Frequently Asked Questions
What's Included In Your Directives & Wills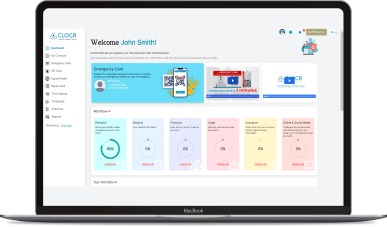 Plan & Protect Your Loved Ones From Unexpected Emergencies.
Try Clocr For Free Today.
If you've made it this far, you must be at least a little curious. Sign up and take control of your family's well being. No credit card required.