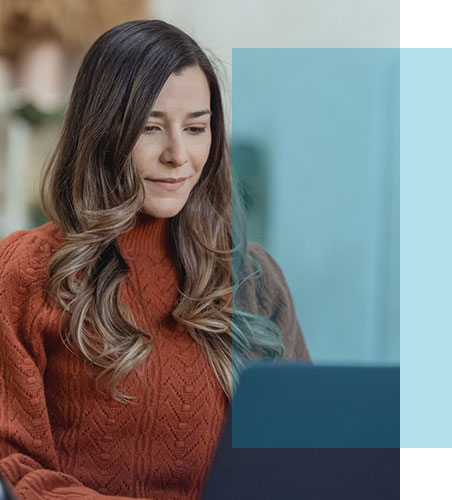 Your Digital
TIME

Capsule
Pass on your stories, memories, and heart-felt apologies. Share your experiences, elaborate on your wishes, write about your hopes and dreams—whatever you'd like your loved ones to read.
Inscribe whenever the mood strikes, share with whoever you choose, release when the time is right.
Legacy. Values. Memories.
YES

, they are important and you can pass them on to the next generation.
Your family can benefit from your memorable experiences
Your heirs will know your story and what you stood for
Your children have the opportunity to know the real you — beyond the parent role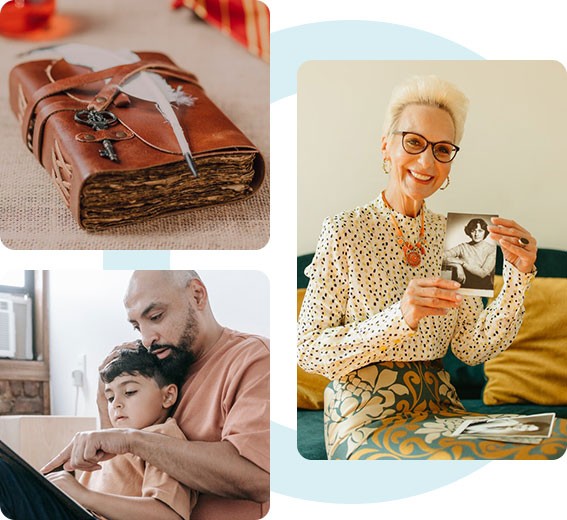 While You're Here & After You're Gone
Your time capsule is the perfect way to share your memories now and later.

Share special stories now whenever you want. You may be miles away, but your children or grandchildren can access bedtime stories and special messages from you anytime.

Document your final wishes at your own pace, in private. You can choose to share with anyone at any time.

Sometimes the truth can be awkward, humbling, or painful—often easier said in writing. Make a time capsule message now and schedule it to be unlocked by the receiver anytime.
We're proud to be blazing the trail in the Digital Legacy industry. Don't take our word for it, check out what our members have to say about us.
Solving the digital asset transfer problem
Take a moment and think about how many online accounts you have. And not just your email and bank accounts, but all of the social media sites, and places you shop, and dine, and don't forget travel. Pretty soon, you have a pretty lengthily list. The question is, what happens to those accounts if/when something happens to you and you are no longer around? Who will take over or will be responsible for closing all of these accounts?
Clocr - A simple way to consolidate all your digital assets and accounts!
With so many digital accounts, it sometimes gets overwhelming trying to keep track. Clocr really helped me consolidate and organize all my digital assets in one place! It was so easy to sign up and use! I am not one to contemplate my death, but Clocr will really come in handy if something does happen to me. They also have this cool feature of leaving your loved ones (or even yourself) a time capsule that can be viewed later...pretty fun without getting too sombre!