Plan ahead for an emergency, today.
Unforeseen emergencies can strike you at any time. Set up your emergency response plan with Emergency Card and ICE Vault so they can speak for you when you are unable to.
Ensure that you and your family are completely ready for emergencies with a family emergency plan.

What's Included In Emergency Planning?
Your emergency contacts are a quick scan away with Emergency Card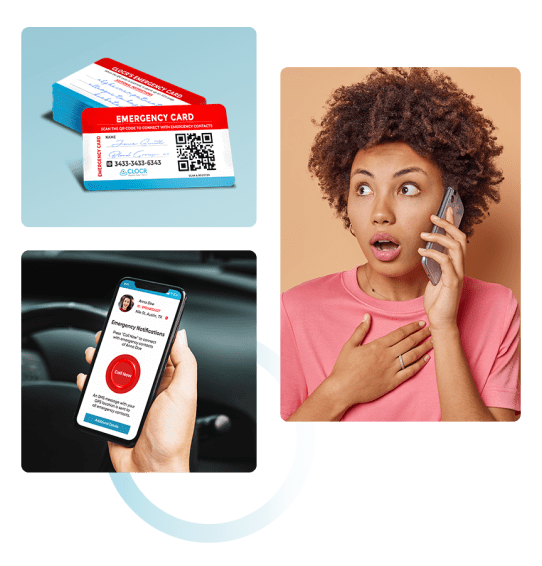 Emergency Vault—access crucial information whenever, wherever.
Secure & comprehensive emergency planning
Stay ahead of emergencies. Using our emergency planning tools is very easy and it's protected by our patent-pending security.

Clocr will be there for you every step of the way. Emergency preparation starts with you and ends with your family being happy and carefree.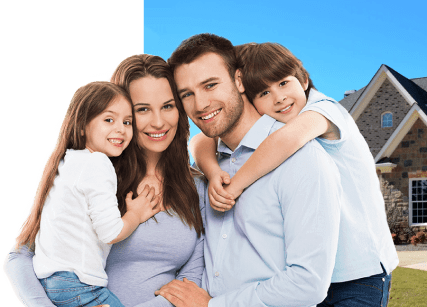 Frequently Asked Questions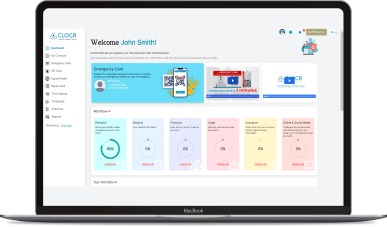 Plan & Protect Your Loved Ones From Unexpected Emergencies.
Try Clocr For Free Today.
If you've made it this far, you must be at least a little curious. Sign up and take control of your family's well being.