Clocr Emergency Stickers:
Never worry about losing important items again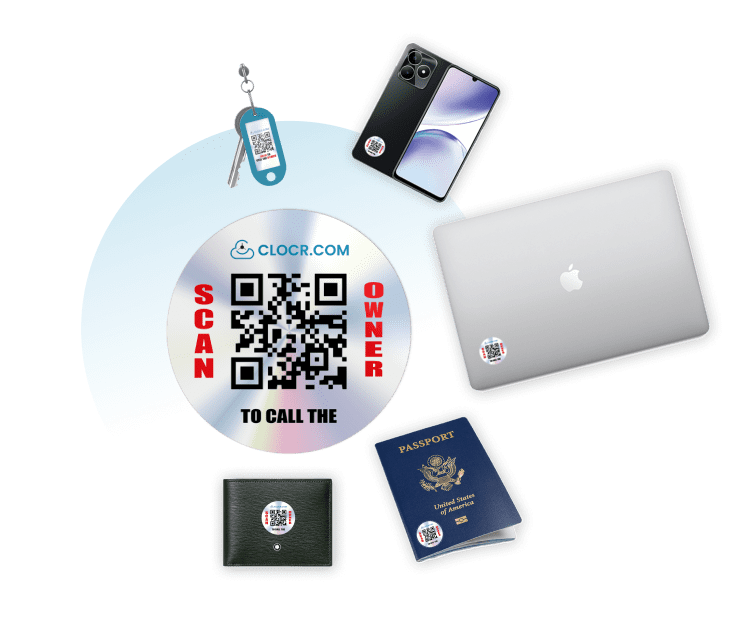 Order Your Emergency Stickers Today
Get ahead of the game and order your set of Emergency Stickers now.
Introductory Offer: 50% off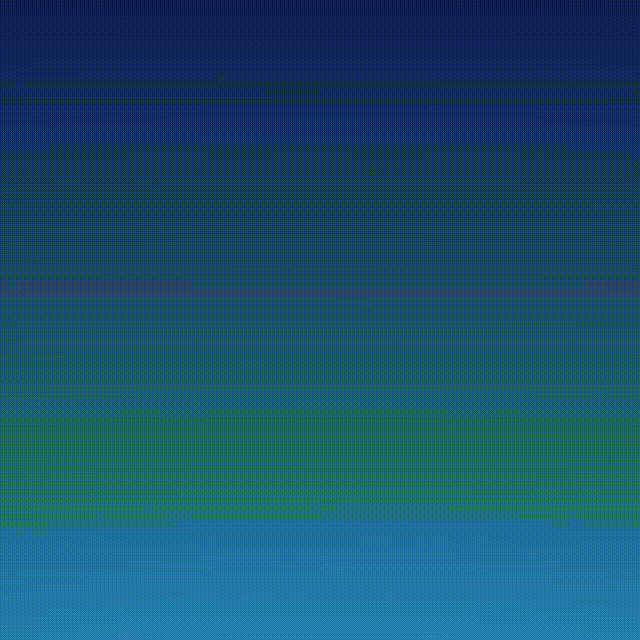 Losing our important stuff happens all the time. We often forget our phones, keys, or sunglasses in different spots. And it's frustrating because the people who find these things usually have no clue how to reach us.
There's a simple fix: Emergency Stickers. 
Just stick these stickers on your belongings, and if you happen to lose them, the finders will be able to locate you easily. Problem solved!
Triple Alert System:
Instant SMS, Call, and GPS
Our Emergency Sticker system employs a triple alert mechanism, notifying you through instant SMS, phone call, and GPS location. In times of distress or loss, rest assured that you will be alerted immediately, enabling a swift response to retrieve your valuable items.
Durable and Water-Resistant
Crafted to withstand various conditions, our Emergency Stickers are designed to be durable and water-resistant. Whether you're on an adventurous outdoor expedition or simply going about your daily routine, these stickers stay intact and reliable, ensuring your items are always protected.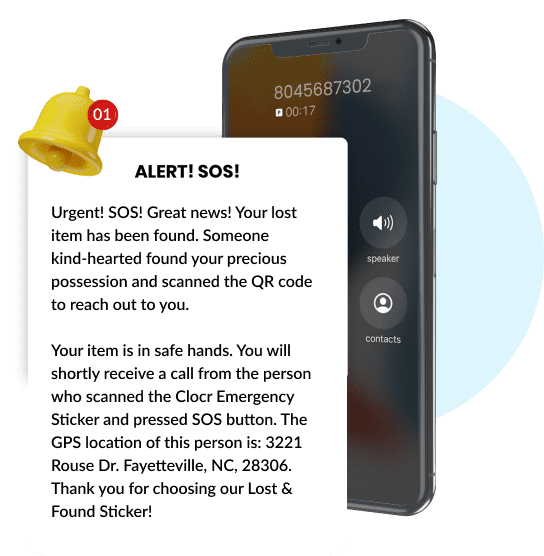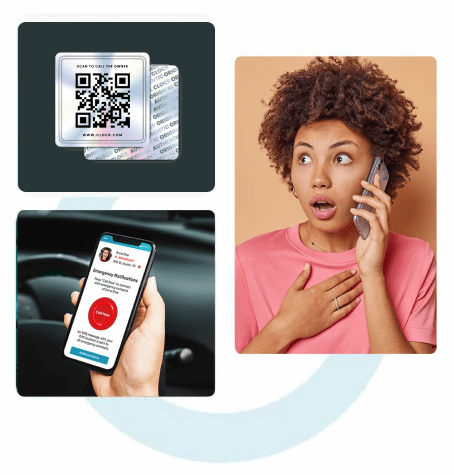 Anyone who finds your item can scan the QR code
You're notified via SMS, phone call, and GPS location
Finder can call to connect with the emergency contacts
We take your privacy and security very seriously
We protect your data with utmost care through our patent pending and digital shredding technology.
Our SOC 2 Type 1 certification proves that we are committed to using the highest standard in network communications to provide bank-level security.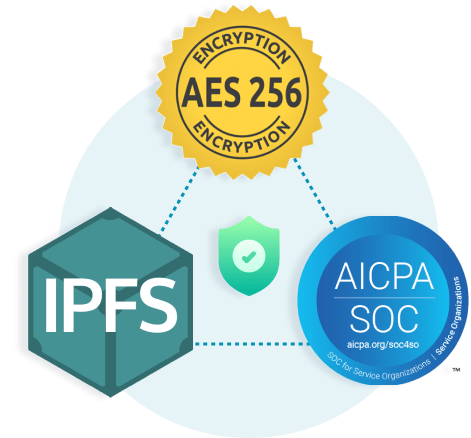 Don't just take our word. Hear it from them.
Sarah D
"Lost my backpack while traveling, but the Emergency Sticker came to the rescue! A QR scan triggered alerts to my friend, who swiftly recovered it. A must-have for stress-free travel!"
Yuriy Dobrianskiy
"Emergency Sticker was a lifesaver when my dog went missing. Its triple alert system helped us reunite swiftly. A must-have for pet owners!"
Regain belongings and peace with Lost & Found
Stickers. Act now!