Guard your ideas from copycats with Timestamp.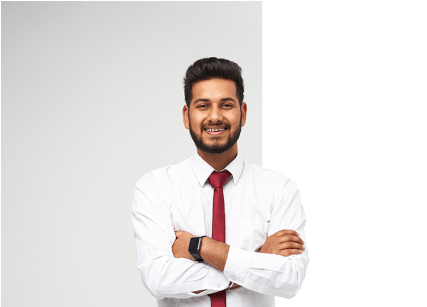 Why is it important to protect your Intellectual Property?
With the
widespread adoption of internet & social media, the lines between original work and copied work tends to fade
. Once the content is out in the open, it becomes very difficult to track them down to the source and assert claim over original work.
Having a digital timestamp option for artists to seamlessly register and have proof of ownership before releasing content online can greatly benefit them.
Protecting your IP doesn't have to cost a leg and arm.
Artists and digital content creators need a way to establish ownership over their creations. Current options of copyrighting may prove to be tedious and are not worth the cost and effort for a lot of creators.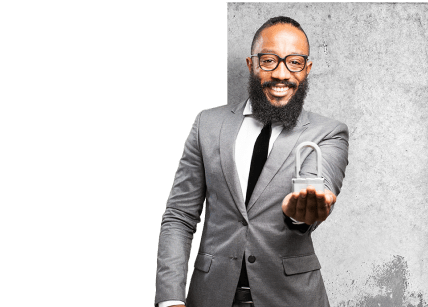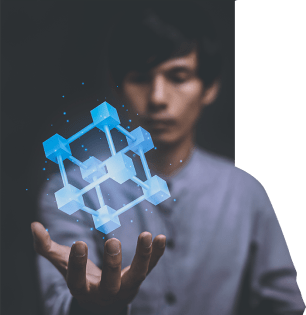 Timestamping for your creations
Digital Timestamping enables users to secure an additional measure of verification, and publicly establish ownership accountability.
Frequently Asked Questions
What's Included In Your Directives and Will?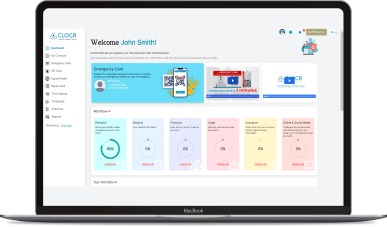 Plan & Protect Your Loved Ones From Unexpected Emergencies.
Try Clocr For Free Today.
If you've made it this far, you must be at least a little curious. Sign up and take control of your family's well being.