Digital Vault.
Protect & share your important documents and information

Your Family's Cloud Vault
Why do I need a Digital Vault?
Death and emergencies often come unannounced. With everything from address books to medical records going digital, it helps to have all your digital records and critical information in one place in case of emergency.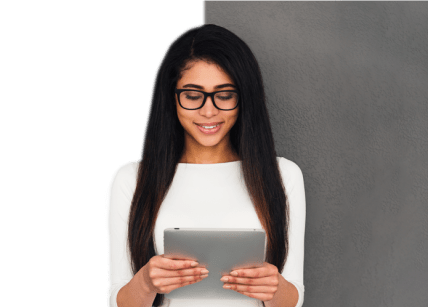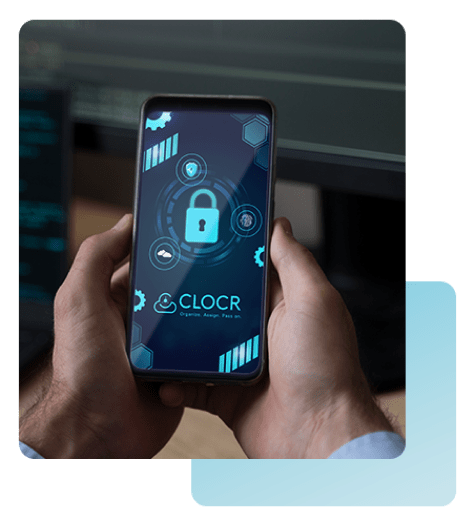 Secure what's important to you
Store a wide variety of documents—everything your family needs in one place.
Frequently Asked Questions
Clocr's Digital Vault is an enterprise-grade, ultra-secure, in case of emergency digital safety deposit box for your most important and sensitive documents. It works just like a regular safety deposit box.
You can use Clocr's Digital Vault Services to organize, store and manage all your online accounts and assets, including your social media accounts, email accounts, finances, shopping, cloud storage, cryptocurrency, etc.
Security is our top priority at Clocr.
We use the highest standard in network communications with 256-bit encryption and automatically encrypt your data.
We use state-of-the-art cloud providers to ensure round-the-clock on-site security.
We provide an option for subscribers to choose our proprietary (patent-pending) "shard security" that stores encrypted data shreds in multiple geographically located servers for additional security.
What's Included In Your Family Vault?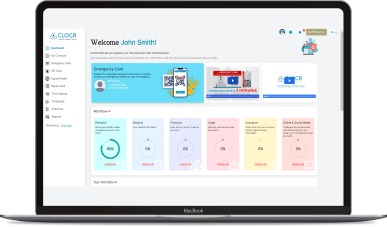 Plan & Protect Your Loved Ones From Unexpected Emergencies.
Try Clocr For Free Today.
If you've made it this far, you must be at least a little curious. Sign up and take control of your family's well being. No credit card required.