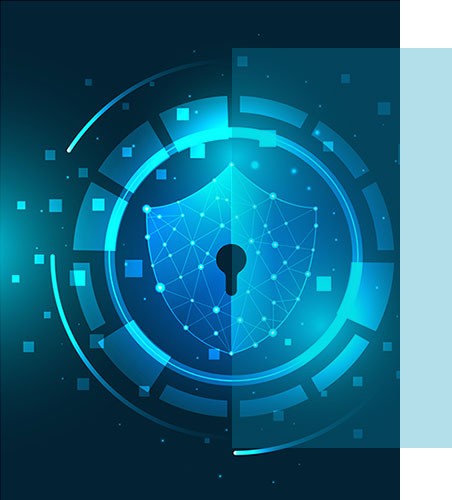 Your files are stored in our state-of-the-art ultra-secure Digital Vault built on a unique, proprietary platform—ensuring tight security and regulatory compliance.
CLOCR is a pioneer in the field of digital vault development. Designed with security in mind, we digitally shred the files, encrypt fragments, and spread them across different cloud locations. You'll be able to easily and securely organize and share your files, as well as
Integrate online eStatements (coming soon)
Empower designees to have instant access in case of emergencies or death
Easily keep track of shared documents
'Lock' your files until death or incapacity
Remove assignees or their access to your files in a single click.
You'll enjoy advanced filtering and sorting capabilities, have access to extensive reporting and auditing capabilities, and have a 360-degree view of your accounts and beneficiaries.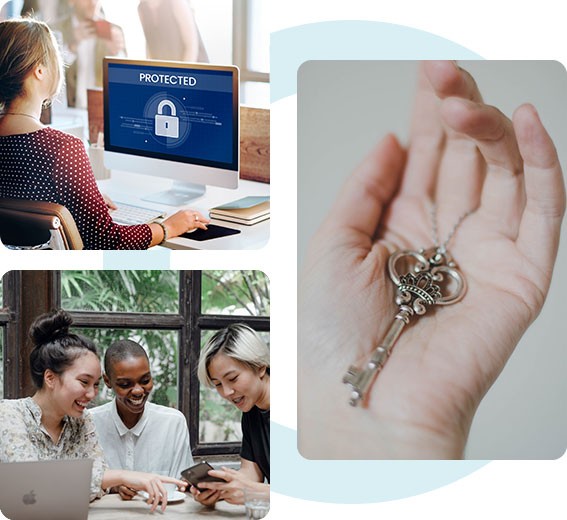 We are proud to be blazing the trail in the Digital Legacy Planning industry.
Solving the digital asset transfer problem
Take a moment and think about how many online accounts you have. And not just your email and bank accounts, but all of the social media sites, and places you shop, and dine, and don't forget travel. Pretty soon, you have a pretty lengthily list. The question is, what happens to those accounts if/when something happens to you and you are no longer around? Who will take over or will be responsible for closing all of these accounts?
Clocr - A simple way to consolidate all your digital assets and accounts!
With so many digital accounts, it sometimes gets overwhelming trying to keep track. Clocr really helped me consolidate and organize all my digital assets in one place! It was so easy to sign up and use! I am not one to contemplate my death, but Clocr will really come in handy if something does happen to me. They also have this cool feature of leaving your loved ones (or even yourself) a time capsule that can be viewed later...pretty fun without getting too sombre!