We all have vital documents in our possession. We might often wonder how to store them safely. We will briefly discuss how to do so ahead. Other options are available nowadays besides the traditional bank safe deposit box. These are private vaults known for their high degree of security and safety. You can easily install these vaults at home.
Also, technological advancements offer innovative ways to store your essential documents and information safely. It would help to choose your secure safe deposit box depending on the objects you want to keep safe. If it is material things that you want to stay protected, you need a secure deposit box that is fireproof and waterproof. If it is digital information that you want to save, you need to select the services of online services. These online services are a safe deposit box alternative.
What Is A Good Alternative To Safe Deposit Boxes?
The security vaults of banks with a 24-hour security system are a good option when choosing safe deposit boxes. But a natural disaster can destroy the safe boxes at the bank. Consequently, you cannot recover the belongings in those boxes.
So, storing your valuables in your home in a safe deposit box is also wise. You can hide the safe deposit box on the wall or the floor. Be sure to insure all valuable possessions of yours.
We should remember that any storage system is not 100% sure not to suffer loss. Any unforeseen circumstance can lead you to lose your valuables kept in the bank or home. Remember not to keep all your valuables in one place as it can turn disastrous. Enquire from home security professionals before selecting your safe security box.
Many well-known companies provide an excellent alternative to a safe deposit box called home safes. These are waterproof and fireproof. They undergo several safety tests and gain certifications before being brought to the market.
Things Store In A Safe Deposit Box
You can store the following valuable things in a safe deposit box
IDs and Passport

Physical stock and bond certificates

Travel documents

Birth and death certificate

Marriage certificate

Property papers

Insurance papers

Cash 

Gold

Precious jewelry

Will

Important documents
Are Safe Deposit Boxes Becoming Obsolete?
Are safe deposit boxes becoming obsolete? It depends! For some, safe deposit boxes are becoming obsolete. They believe many banks are not creating safe deposit boxes in their new branches. We ought to remember that today's world is digital. And there are ways to store all digital information online. Hence, for many, safe deposit boxes are becoming obsolete. 
What Is The Disadvantage Of Using A Safe Deposit Box?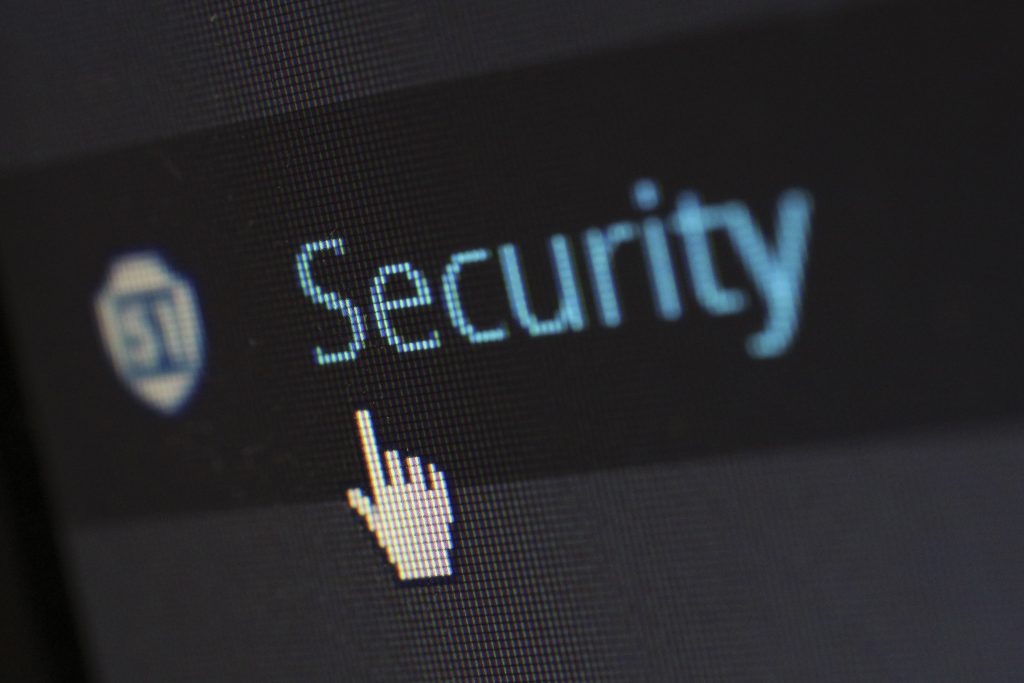 Your city banks provide the service of a secure safe deposit box that is present in their vault. These safe-deposit boxes come in a variety of sizes. You can store your physical valuables like gold and jewelry in it. For these services, the bank charges an annual fee. 
Safe deposit boxes have been helpful for decades, but they possess certain disadvantages, which we mention below. 
Cost The owners of the safe deposit box held at a bank or a private entity need to pay an annual fee that covers the rent of the same. The cost depends on the size of the box that you have chosen. The banks can increase the rental payments of these boxes annually.
Accessibility The accessibility of these boxes is only possible within the fixed timings set by the banks. These boxes possess a disadvantage of sorts. Also, banks are mostly closed on weekends. Hence, you cannot have access to them during the weekends.
Security There have often been examples of news of robbing bank vaults. So a disadvantage of a safe deposit box is security. There is no assurance of fool-proof security in these boxes. Thieves can steal your precious and costly belongings.
Confiscation of the Content in the Box Specific rules allow the bank to confiscate the contents in the safe deposit box. A few of these reasons can be the non-operation of the locker for a certain number of years or non-payment of rental fees. The seized belongings become the property of the state, which auctions it.
Is A Home Safe Better Than A Safety Deposit Box?
If you are thinking about getting a safe and can't decide on whether to get a home safe or a safety deposit box in a bank, you need to think of the pros and cons of each and decide for yourself. 
A home safe is an alternative to a safe deposit box. If you want to be in control of the belongings you place in a safe deposit box, you should opt for a home safe. 
We display a comparison below. You can make your decision based on the various features mentioned below – 
Home Safe
1. At your disposal
2. It can be Fireproof.
3. It can be water-proof.
4. Get the size of your choice.
5. Store anything you want in them.
6. You have the controls on what to store or not.
7. No Rentals
Safety Deposit Boxes
1. Only available during banking hours.
2. It may not be fireproof.
3. It may not be water-proof
4. Set sizes available.
5. Bank has dos and don'ts on what to keep.
6. Banks have dos and don'ts.
7. Monthly/ Yearly Rentals.
What Can I Use Instead Of A Safety Deposit Box?
A safety deposit box, whether at home or in a bank/private vault, is an option to store physical belongings of value. So, what is a safe deposit box for all of your digital valuables? 
There are apps and digital sources where you can store all your digital valuables online. These companies offer the possibility to keep all your digital details securely.
We all have different needs in terms of a safe deposit box. No safety box is fully secure. You must do your research well and select the most suitable safe for your needs. Our digital valuables increase by the day. The security of these digital assets is also of prime importance. 
For securing your digital accounts, you can take the service of Clocr.com. Clocr.com offers the services of a digital vault wherein you can store all your digital assets. The company provides tight security and regulatory compliances for your digital belongings. Also, you can make a social media will for your digital accounts at Clocr.