New Launch
PROTECT

your Digital Legacy and Memories

TODAY.

You've made it big on social media. What next?

Your story, expressions, feelings, interest, and social media accounts containing these are the greatest legacy that you will leave to your loved ones.

Pass it on to the ones you trust. Prepare for the unexpected. Protect your online afterlife. In only 60secs!
Leave Your Social Media Legacy In Trusted Hands
Keep your digital legacy safe and pass it on to future generations

Have the freedom to decide how your social identity should live on.

Enable your heirs to have authorized access to your online accounts.

Don't let your accounts become stranded after you pass away and be a victim of identity theft.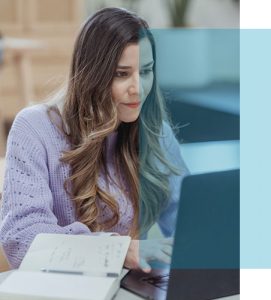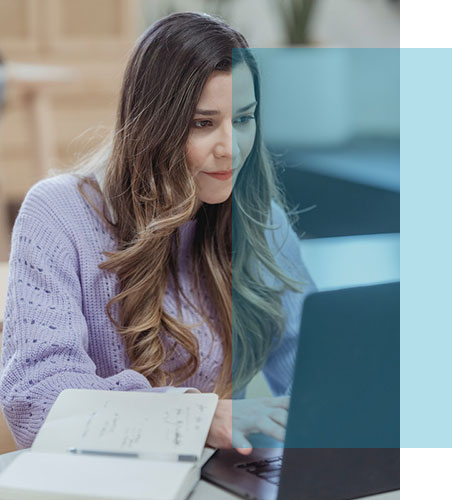 Social media defines my identity. I want my legacy to live on.
As a content creator, I earn my bread and butter by collaborating and creating content on social media. I've unintentionally built a digital legacy that I want to pass on to my family. Clocr's social media will help me protect what is important to me from online theft and fraud. I've earned peace of mind knowing that I can still continue to make a positive influence on people's lives indefinitely.
Why A Will For Online Accounts?
In only 60 seconds, you can have complete peace of mind.

Your family has clarity on how to deal with your online accounts when the unexpected strikes.

Accessing ones' online accounts using shared passwords, in most cases, is a violation of privacy laws.

Stranded accounts (of the deceased) are easy targets for identity thieves.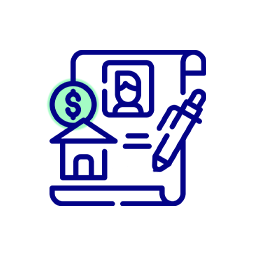 Social media accounts, feeds filled with sweet memories, profound thoughts, interests, and expressions are all your Legacy. Let it live on. 
Create Your Account and Answer A Few Questions
Answer a few simple questions required to fill up your profile information
Add your family and friends with whom you wish to share your digital portfolio.
Choose who will inherit your digital assets from your loved ones, input their names and email addresses to complete the process.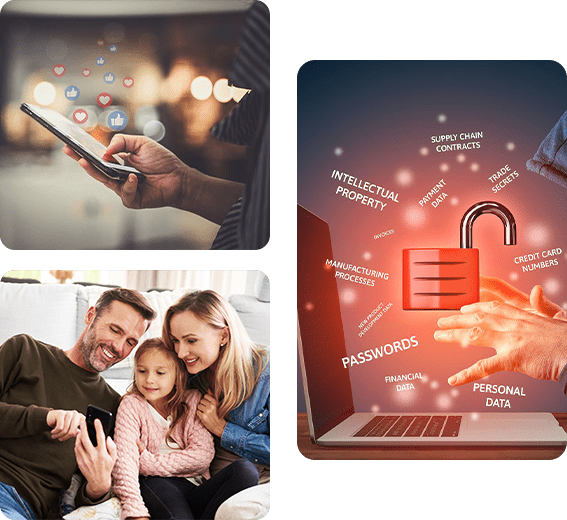 RUFADAA provides a clear set of instructions about how a person's digital assets are to be treated if a nominee seeks access. It also clarifies a person's right to designate nominees for their online accounts.