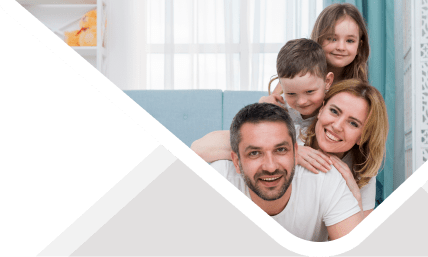 Attorney drafted and state specific.

This is a general list of services, but please note that the specific offerings may differ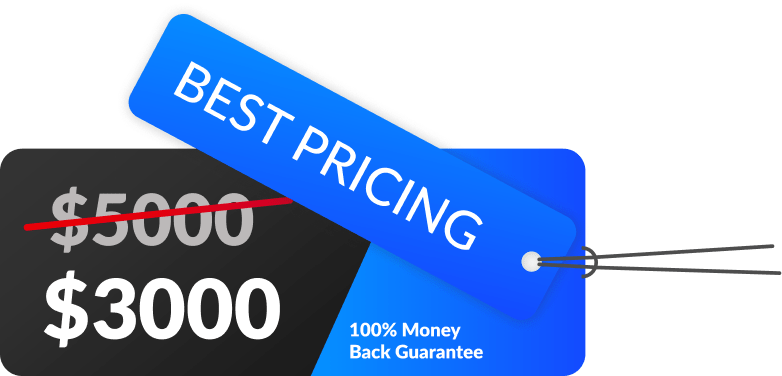 100% Money Back Guarantee
If you are not satisfied with the engagement after the first consulatation
Trusts can serve various purposes, including: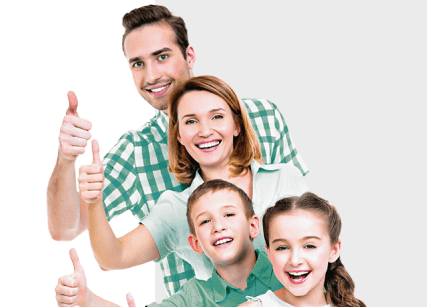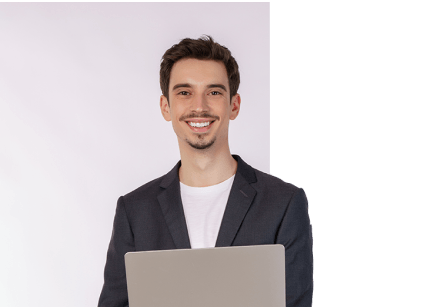 Attorney Drafted Trust Considerations:
In conclusion, the decision between attorney-drafted and self-service trusts depends on the complexity of your estate, your comfort with legal documents, your budget, and the level of legal advice you require. For more intricate estates or situations, seeking the assistance of an experienced estate planning attorney is often advisable.
Disclaimer: Clocr, Inc., is not a law firms and we do not provide legal advice.
Frequently Asked Questions
Experience the advantages of our Family Trust: asset protection, efficient estate planning, and secure wealth for future generations.