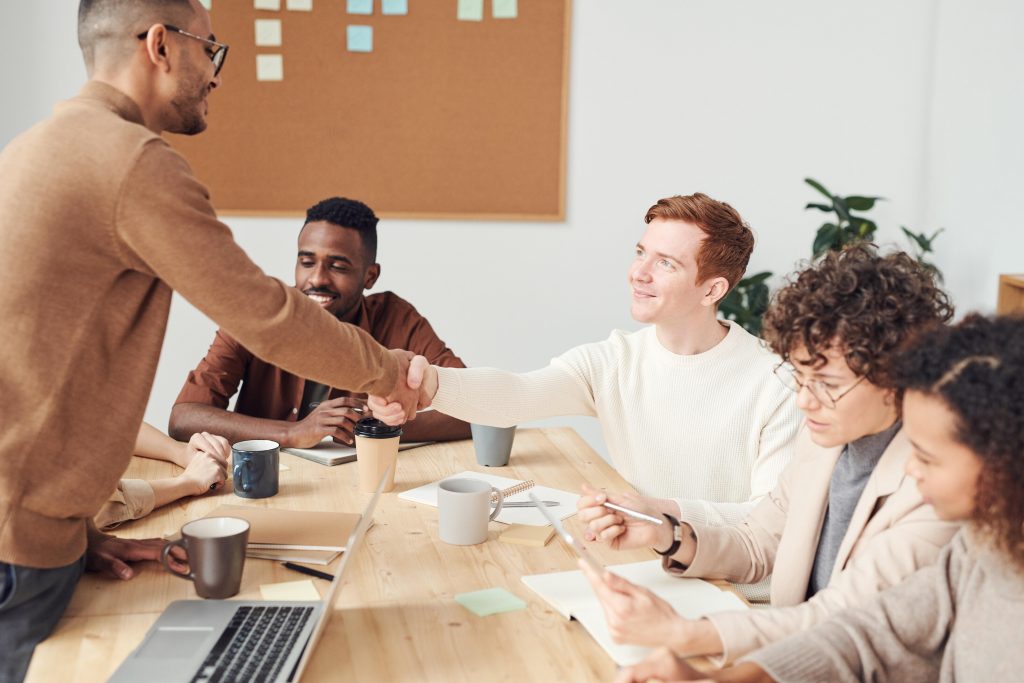 Provide peace of mind for your customers, employees, followers, and members.
At Clocr, we take pride in our partner-centric culture. We focus on strong alliances with proven success to help exceed your customer's specific needs.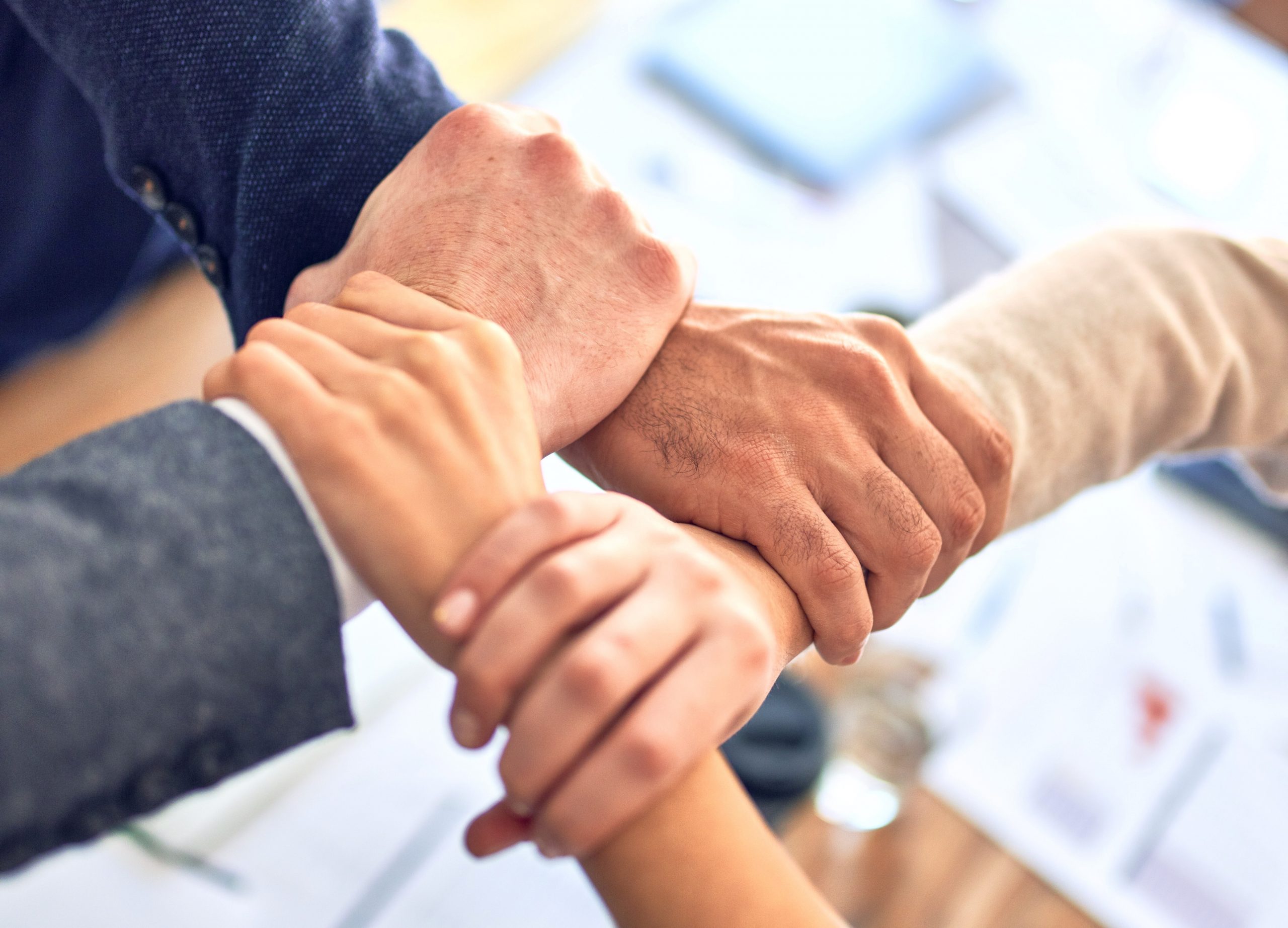 We are committed to serving our partners with the utmost values which they could pass on to their customers. We also have great compassion towards our partners by providing affordable and distinct products. Together, we can help families pass on their legacy and prepare for unforeseen emergencies the right way.
Explore – Plan – Create – Provide peace of mind to your customers through our digital estate and emergency planning services.
Senior Care Organisations


Digital Creators and Influencers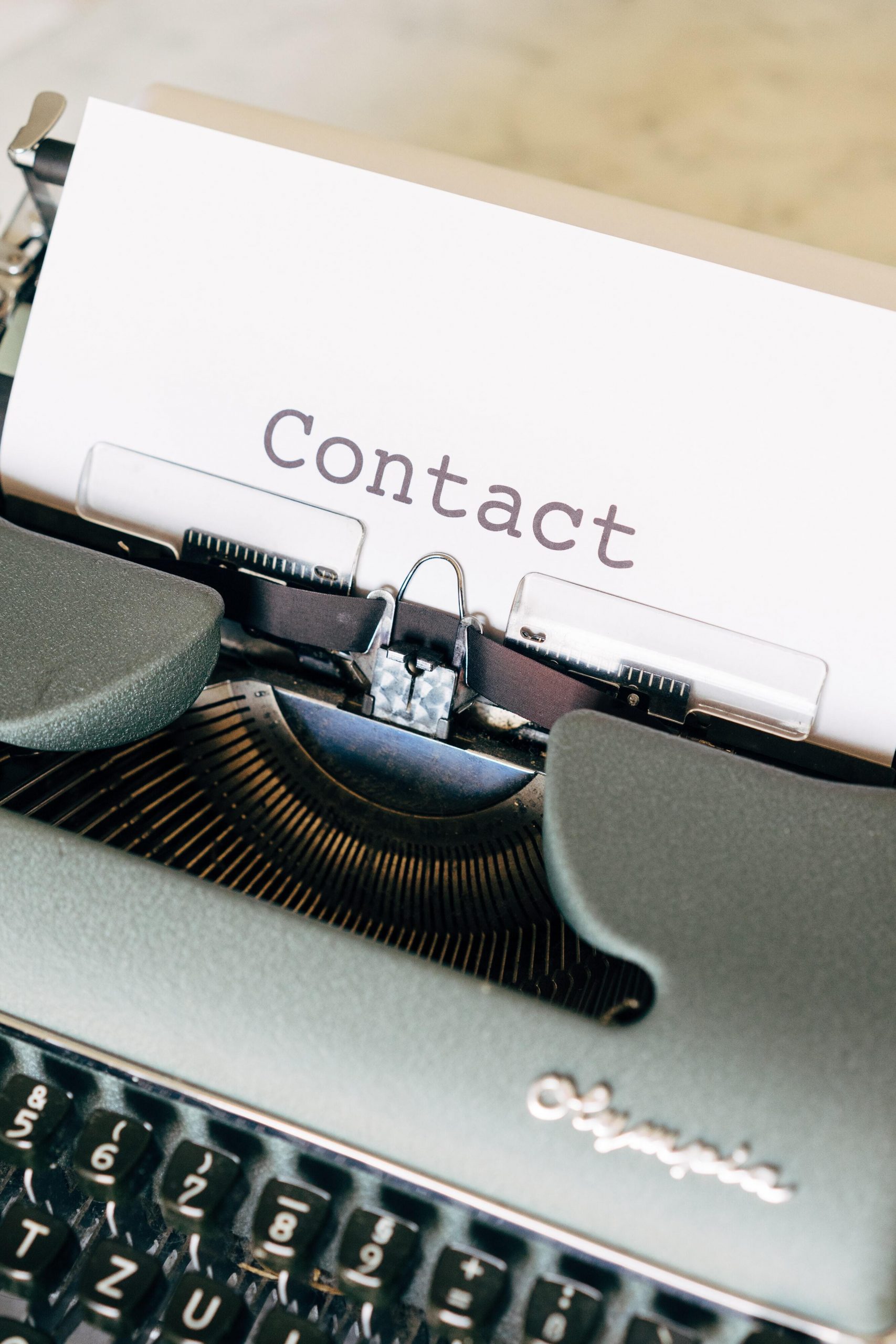 All you have to do is fill this short form and we will get back to you in no time.
We provide customised solutions to suit you and your members' needs, whether it's a high-touch platform to help guide them through their estate planning journey, or discounted subscriptions for your members.
We use the highest standard in network communications with 256-bit encryption and automatically encrypt your data.

We use state-of-the-art cloud providers to ensure round-the-clock on-site security.

We provide an option for subscribers to choose our proprietary (patent-pending) "shard security" that stores encrypted data shreds in multiple geographically located servers for additional security.

And, the platform is super easy to use.
Take your company to the next level with us