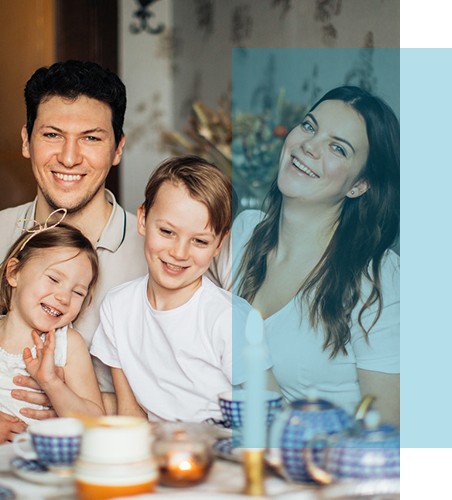 What happens to your digital
ASSETS
when you
die?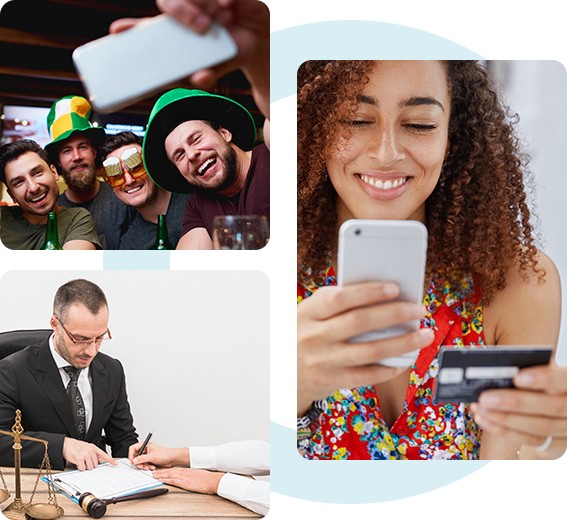 Safeguard your digital
Legacy
What happens to your online accounts when you become incapacitated or pass away?
How do you make sure your Digital Assets are handled as per your wishes?
Should you include your Digital Assets in your Estate Planning document?
These questions become crucial when you have monetized content, advertising revenue streams, domain names, and bitcoins.
The best way to make sure your Digital Assets are efficiently handled by your executors is to create a Digital Estate Plan or an Online Will for your accounts and store them in a Digital Vault.
Automation, easy to use wizards, bite-size workflow, and proactive notifications will engage you to complete your portfolio with ease.

Create a Legacy Plan for your Online Accounts and Digital Assets in seconds and designate who can take possession of your accounts when the time comes.

Efficiently organize, manage, and share your information and documents with family, friends, or business partners.

Pass on your stories, memories, and even apologies. Inscribe whenever the mood strikes, share with whomever you choose, release when the time is right.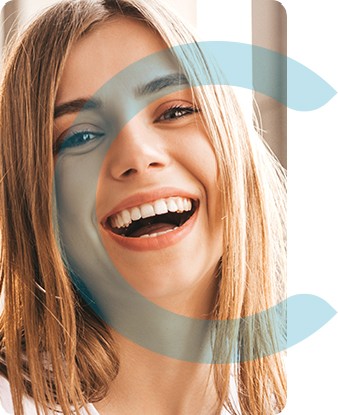 Clocr is a step into the future.
Over the course of your life, you collect a bunch of assets that can be lost… and when you really need them, it could be an unexpected surprise for you and a long process of restoring.
CLOCR is an innovative digital asset storage solution. With this service, people can store and manage all their important information on a secure platform with access when they need it, and from anywhere.
Great deal!
Planning for the Digital Era
Regular alerts and notifications, along with a nominee dashboard, keep you updated on any changes in the Digital Estate or Digital Vault.

Your designees instantly gain access to your digital portfolio—no need to worry about the lengthy and drawn-out legal process.

Built on RUFADAA guidelines—designated beneficiaries can access your accounts without worrying about breaking privacy laws.

Our cost-effective solution eliminates the need for you to use expensive legal services to ensure your digital assets are distributed according to your wishes.

What you want saved and distributed, goes to your designees while what you want to disappear once you've passed will do just that.
We are proud to be blazing the trail in the Digital Legacy Planning industry.
Solving the digital asset transfer problem
Take a moment and think about how many online accounts you have. And not just your email and bank accounts, but all of the social media sites, and places you shop, and dine, and don't forget travel. Pretty soon, you have a pretty lengthily list. The question is, what happens to those accounts if/when something happens to you and you are no longer around? Who will take over or will be responsible for closing all of these accounts?
Clocr - A simple way to consolidate all your digital assets and accounts!
With so many digital accounts, it sometimes gets overwhelming trying to keep track. Clocr really helped me consolidate and organize all my digital assets in one place! It was so easy to sign up and use! I am not one to contemplate my death, but Clocr will really come in handy if something does happen to me. They also have this cool feature of leaving your loved ones (or even yourself) a time capsule that can be viewed later...pretty fun without getting too sombre!
Security is

OUR TOP PRIORITY
Clocr's PATENT-PENDING state-of-the-art digital safety vault helps to secure your essential documents and information.


All your records and critical information in one place and our unique proprietary algorithm provides additional layers of protection beyond military grade encryption.


Critical information, files, and passwords are split up, the pieces distributed to multiple storage locations.