Earn Tokens & Claim Discounts on Premium Plans!
Welcome to Clocr's Gamification Challenge!
Keep your family well-equipped to face unexpected situations with Emergency Vault ensuring quick and easy access to critical documents
Make your digital assets accessible, organized and secure in case of an emergency.
Earn points for completing tasks and boost the safety of your digital assets!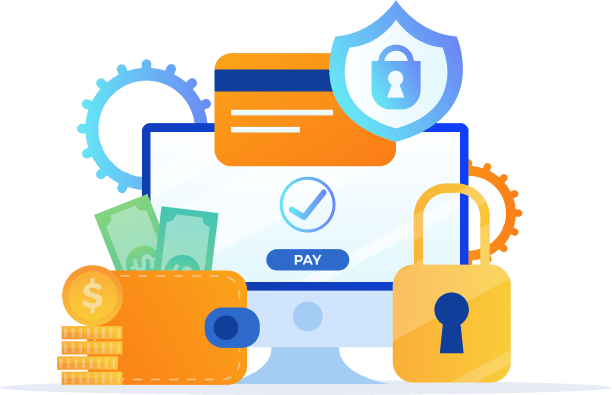 Monitor earned tokens conveniently in your profile dashboard
Redeem exclusive discounts to unlock premium plans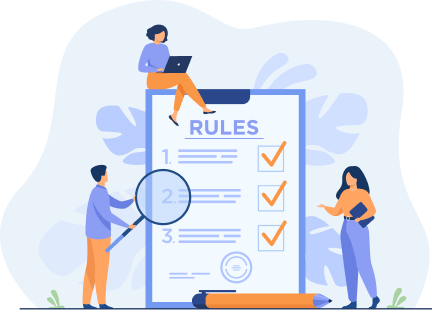 Receive real-time updates on your progress
Accelerate your rewards with prompt task completion! Complete tasks within the first week and earn a bonus of 200 tokens. Finish within two weeks for an extra 100 tokens and if you wrap up in three weeks, enjoy an additional 30 tokens.
How To Use Emergency Vault (Step-By-Step Guideline)
Sign in securely to your Clocr account using your registered credentials.
Navigate to your "Ice Vault" after logging in. This is your hub for Emergency Vault tools and features.
Locate and select "My Ice Vault", guiding you to your personal Emergency Vault space.
Inside your Ice Vault, pick the tab for the details you want to manage.
Within your selected tab, effortlessly add, update and manage specific details
Win - $500 Tokens, Unlock our Premium Features
Upload Vital ID Documents
Challenges: Complete Emergency vaunt specific tasks to earn points
Points: Each task completed earns you respective points visible in your profile
Cash Prize: Unlock premium plans, fortifying your digital assets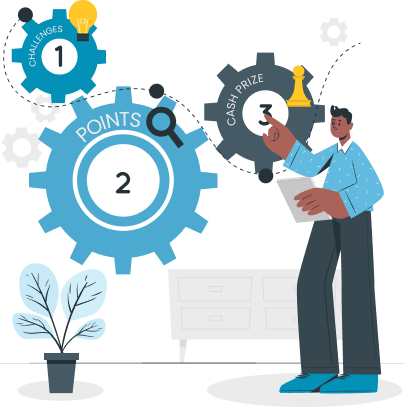 Your earned tokens are the key to unlocking premium features, ensuring quick and easy access to critical family documents in emergencies. Enjoy exclusive discounts based on the points collected on premium plans.
Make life easier for your family by ensuring streamlined and secure access to critical information during emergencies