SPECIAL OFFER
Secure your peace of mind, today.
Accessing your Emergency Contacts when you're unable to speak for yourself is NOW EASY & FREE!
₹1500

₹300

//

 $19

$4

80% OFF
What is an Emergency Card?
Clocr's Emergency Card is the fastest, easiest way to reach your emergency contacts if you find yourself in an emergency situation and are unable to speak for yourself. The Emergency Card allows a first responder or good Samaritan to reach your emergency contacts instantly.It can be an integral part of your travel safety kit.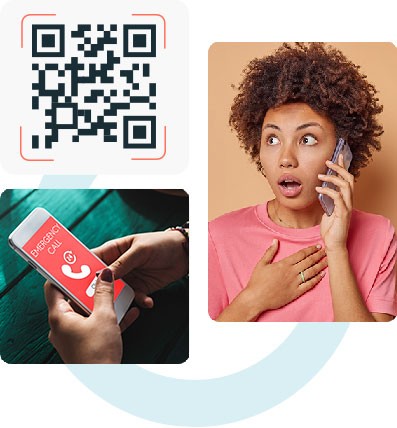 Scan the QR Code The person helping you scans the QR code on your Emergency Card (or on the keyring tag)
Emergency Notifications page appears Add your family and friends with whom you wish to share your digital portfolio.
Immediate Call Connect The first person to respond will be immediately connected to the person that activated the SOS call
You may have emergency contacts stored in your phone now, but what if your phone is damaged or is unable to be opened or unlocked? The Emergency Card doesn't need to be recharged and can't be broken.
Easy to use. A QR scan is all it takes.
In addition to your emergency contacts, you can also provide vital information to first responders, such as allergies, current medications, and even your medical power of attorney.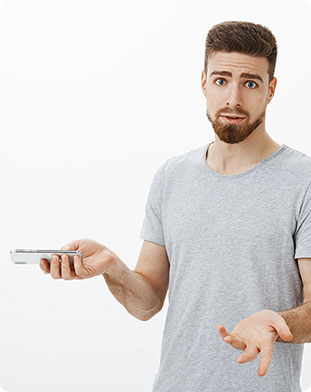 Ready to Connect Your Designated Emergency Contacts?
Try Clocr For Free Today.
If you've made it this far, you must be at least a little curious. Sign up and take control of your family's well being. No credit card required.