Digital Legacy Platform
for your
Social Media Accounts
Pictures
Digital Art
Mileage Points
Email Accounts
Music
Videos
One tool for your family to organize, manage and pass on your digital legacy the RIGHT way.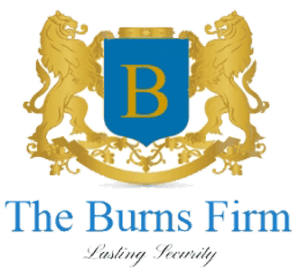 Hello there!
We are The Burns Firm, and we partnered with Clocr to enable your loved ones to inherit your digital assets the right way.
We take your excuses away by making the boring and time-consuming job of organizing, your digital assets simple, effective, affordable, and most importantly "legally compliant'.
You and your family have peace of mind because, we do the heavy lifting for you, through unique and innovative features that make the estate management process easy and effortless.
Proudly featured by











Clocr (short for Cloud Locker) is the first, patent-pending, all-in-one Digital Legacy Planning & Disbursement Platform
Digital Estate
Setup, manage and pass-on all your digital assets the legal way.

Time Capsule
We capture your memories, messages, advice to pass on to your loved ones.

Digital Vault
Store and share your most important documents safely and securely.

We all have a
responsibility
We all work hard in life to provide better things for our family. No one wants to see their family suffer and we strive to do our best to protect them.
Organizing, protecting, and passing on your digital estate with Clocr means you are a hero in fulfilling your responsibilities ensuring your loved ones have peace of mind.
We help you take one step at a time
We provide you with an easy to use onboarding flow and guide you through the entire process. We will remind you about the incomplete information and also proactively update you when new accounts are available.
We do the heavy lifting for you so, you can relax and enjoy the experience.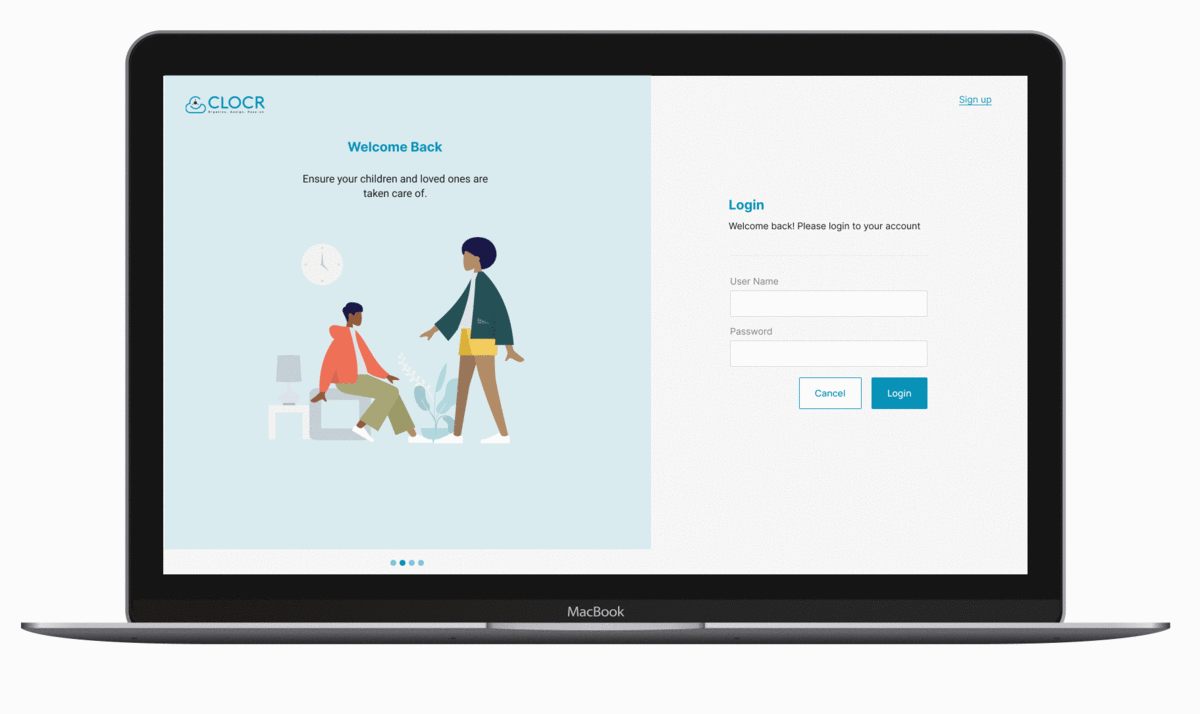 Super Safe and Secure
Our unique and patent-pending security provides additional layers of protection that are not offered by any other service provider.
We have multiple patents pending on Clocr, security being the most important one. Imagine a digital shredder. We shred the files and put them into multiple cloud storage providers. We assemble them back only when the user needs it. What that means is that even if multiple storage layers are hacked, the files are still rendered useless.
Testimonials
Check our what our satisfied members have to say about us on Trustpilot.
ERROR in Widgets for Trustpilot Reviews plugin

You have to connect your business (trustpilot)!
Commonly Asked Questions
Clocr, short for Cloud Locker, is an ultra-secure cloud-based safety deposit box for your most valuable digital documents, accounts, and digital assets. Our services include all-in-one digital asset management with legacy planning, beneficiary management, password vault, and time capsule. All features are easy-to-use, secure and easily accessible at any time.
An average digital native (anyone with an email account), has over 100 online accounts. This includes email IDs, social media accounts, subscriptions, digital photo and video hosting platforms, bank accounts, crypto currencies, website domains, accounts to alumni networks, and the list goes on!
All these accounts, when combined, have monetary and sentimental value. Unclaimed/forgotten digital accounts are easy prey for identity theft and fraud. With Clocr, you can not only securely store, organize, and manage all these digital assets, but also assign a beneficiary and legally pass them on, in case of any unforeseen tragedy.


My passwords and other email accounts are backed up on my family hard drive/cloud. Why should I use Clocr?



All your digital accounts and assets form a part of your 'digital estate'. While a simple solution might be to keep a list of your account credentials "in a safe place", the fact that your loved ones have the information to access the accounts doesn't necessarily mean that they have the legal authority to do so, especially when a website's Terms of Service do not permit a transfer of ownership. In fact, heirs could be found guilty of "hacking" by trying to access a loved one's online accounts after they are gone, even if it was the individual's dying wish. Clocr ensures that all your accounts follow the Revised Uniform Fiduciary Access to Digital Assets Act (RUFADAA). Clocr follows the RUFADAA guidelines that allow you to create a digital will that is legally-binding to keep your accounts safe now and even after you're gone.


What's the difference between Clocr and other file storage platforms like Google Drive or Drop Box?



The only similarity is that all the platforms mentioned offer a secure location to store your documents. However, Clocr offers end-to-end digital account/asset management capabilities, beneficiary allocation, legacy planning, a proprietary 'Security' feature. You can use Clocr for both personal and business purposes.
Security is our top priority at Clocr.
We use the highest standard in network communications with 256-bit encryption and automatically encrypt your data.
We use state-of-the-art cloud providers to ensure round-the-clock on-site security.
We provide an option for subscribers to choose our proprietary (patent-pending) "Security" that stores encrypted data shreds in multiple geographically located servers for additional security.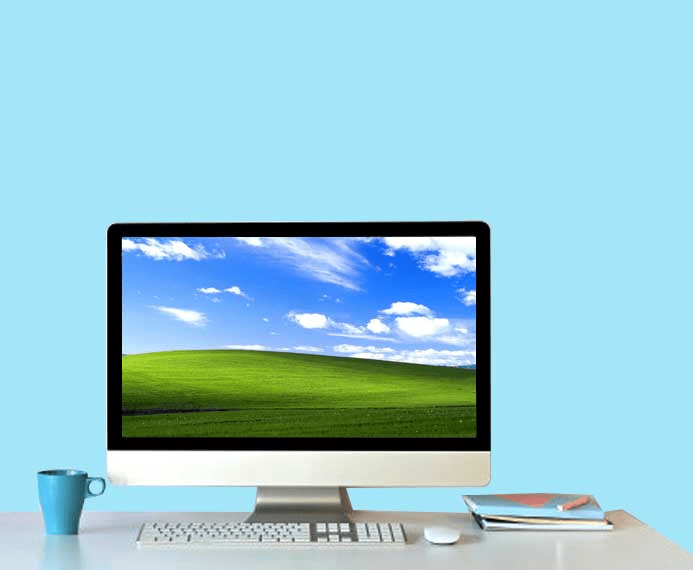 Not sure where to start? We can help.